by Terry Spear
Marriage, Las Vegas Style
Ebook By
Terry Spear
Published: July 23, 2011
Category:
Fiction » Literature » Romance - Contemporary
Category:
Fiction » Literature » Romance - Adult
Words: 48015
Amazon
B&N
I self-published for several reasons, but it turned into 10,000 in short order!
1. I was giving away my stories for free in my newsletter and readers wanted to buy them to get them in one book instead of reading them as a serialized read.
2. Fans were asking me to write faster, but I already write fast and have tons of stories ready, or nearly ready, to be published.
3. Some were novellas and my publishers weren't interested in anything that short. Some had already sold, the companies have bitten the dust, and I had the rights back. The epub companies they had been with hadn't sold but maybe a couple of dozen of the stories during a time when ebooks weren't as much in demand.
4. Some were novels that other publishers turned down. I'm never one to start something and not see it through. But after a couple of rejections, I'd set the manuscript aside and figure, the next one will make it. I did this so often, that I have a huge stockpile of books.
B&N
5. I'm eclectic, so love to read just about anything, and when I find an author's voice I love, I read everything she or he writes. Some readers are like me and are willing to check out my other works even if they're not about wolves or Highlanders. :)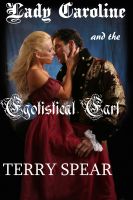 Lady Caroline and the Egotistical Earl
Ebook By
Terry Spear
Published: Jun. 12, 2011
Category:
Fiction » Literature » Romance - Paranormal
Category:
Fiction » Literature » Romance - Historical
Words: 91825
6. I can't NOT write. I have to write about different stuff as the mood moves me. It's that old saying, "Write the book of your heart." When I do that, I can get it out of my system and continue to write fresh werewolf stories, or fresh Highlander stories without them sounding as if I'm writing the same story over again, just changing the character names. I love my Highlanders and I love my wolves and now my jaguars, but it really helps if I can take a short break and write something else. Or even write something else while I'm working on a longer book and am trying to figure out where to go with it.
7. I hoped that maybe short reads that weren't as expensive might catch new readers' eyes and after giving them a try, they'd check out my other books.
8. I hope that someday I can just write and quit the day job.
9. I love to create new stories and no publisher would publish them as fast as I can write. :)
10. I love being able to write out of the box.
B&N
So 10 reasons turned into 10,000 as I uploaded my very first three vampire shorts the last two days of February.
I made 21 sales on Amazon that first day. More than I had made at one of my ebook publishers in the two years they'd had any of the books.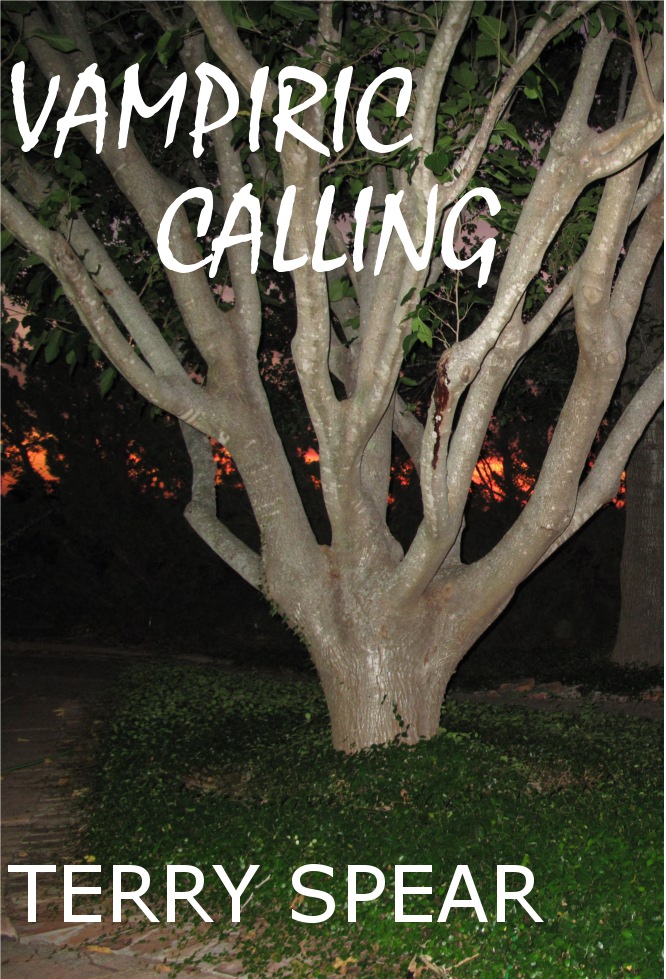 And the sales would dip and rise daily as I continued to edit books and add them to the growing list of books offered for sale. Until I counted them all up and was shocked to find I had sold 10,000 books already!
One of the reasons I'm self-publishing is that I can. It's like when I was doing embroider work and cross-stitching and quilting and rug-hooking...I had given more than enough to my family members that they couldn't use or want any more. And I began to incorporate that work into original handmade teddy bears that began to win awards. I offered them to the world.
So it is with my writing. I have more than enough stories to share with the world. And now more than ever is the time to do so.
I'm working on revisions to a couple who made a hasty marriage in Las Vegas, and I'm over a quarter way done on writing the new book in the World of Fae series, The Winged Fae. No sense in stopping now!!!
Do you find you have more ideas than you can write???
I have so many partially written books in addition to the fully written books that it makes it fun when I have a break between contracted books to look them over and work on them some more.
Whatever way you go with publishing, never give up! Write to your heart's content and love what you do! Readers will appreciate you for it. :)
Terry
"Giving new meaning to the term alpha male."
www.terryspear.com